#7: Federation Ballcap

19 December 2005.

This was part of the Twelve Josh in Hats Before Christmas, which ran in December 2005. This particular hat was the seventh day.

Day seven and you Klingons beware!
The Federation is in right good order
To kick some ridged foreheaded butt
And take readings with the tricorder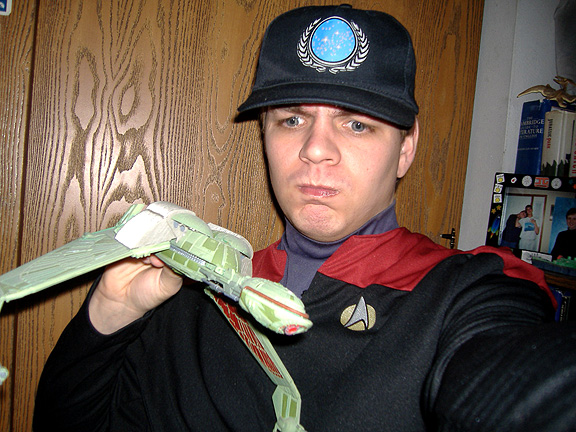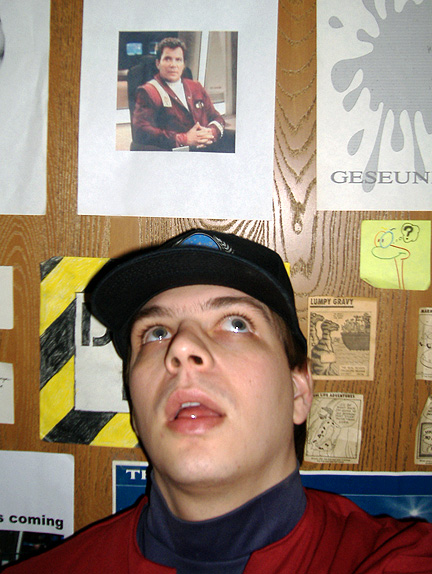 God I am, like, such a nerd.

MacAfee gave me that hat years ago. I wondered why he had at the time. Now I know.